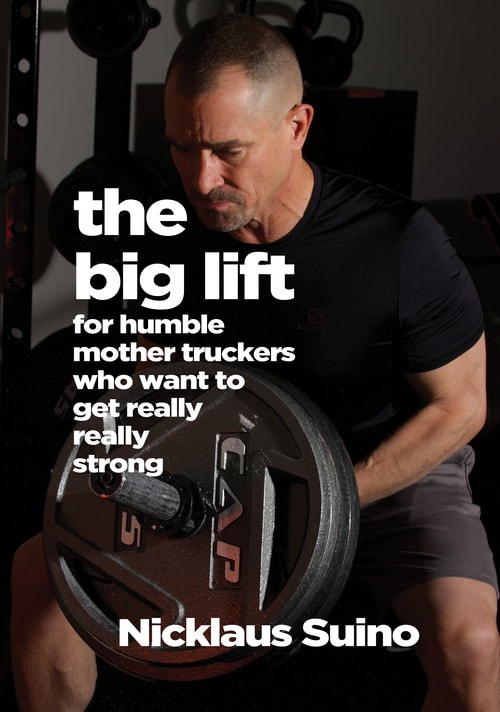 The Big Lift: For Humble Mother Truckers Who Want to Get Really Really Strong
By Nicklaus Suino
This is the story of my Big Lift days. It was an epic period of growth. And by growth, I mean superhuman strength and monster muscle. I'll never forget lifting stacks and stacks of steel, bursting out of my clothes and stomping around North America like a real life, vertically challenged Hulk.
I'm five feet six inches tall. I played judo as a kid and competed in gymnastics in high school, where I was part of a couple of state championship teams and won one state championship medal on the still rings. As an adult, Iíve earned high level black belts in six Japanese martial arts. However, until I turned 32 years old I had never weighed more than 145 pounds, nor had I ever squatted or benched more than 165 pounds. The Big Lift changed all that.
Get Your Copy Now!
Website
---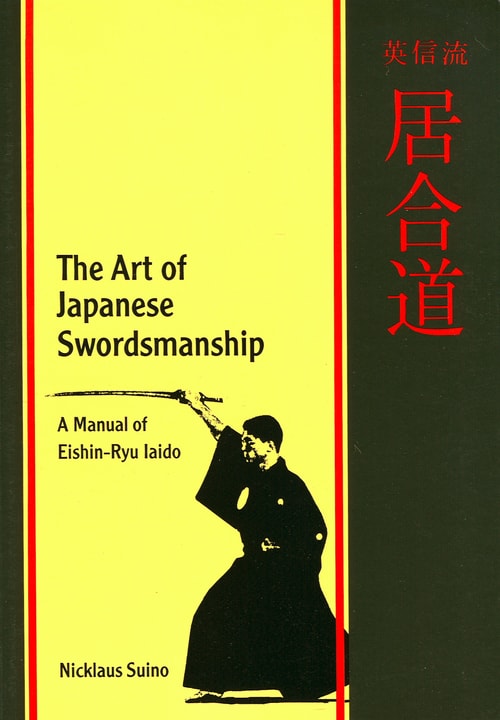 The Art of Japanese Swordsmanship
By Nicklaus Suino
The original purpose of iaido was to slay an opponent with one stroke of the sword upon unsheathing; today it is practiced as a martial art, one that improves concentration, develops strength and coordination, and cultivates awareness of an ancient culture and its traditions. This manual of Eishin-Ryu (or "Pure Faith") iaido teaches the most widely practiced sword style, and is illustrated with step-by-step drawings to help students, from beginners to advanced, hone their forms and techniques. Introductory chapters explain the history and evolution of the art, the Japanese sword and related equipment, and the etiquette and code of the samurai, while an extensive glossary and bibliography are provided for further reference.
Get Your Copy Now!
Website
---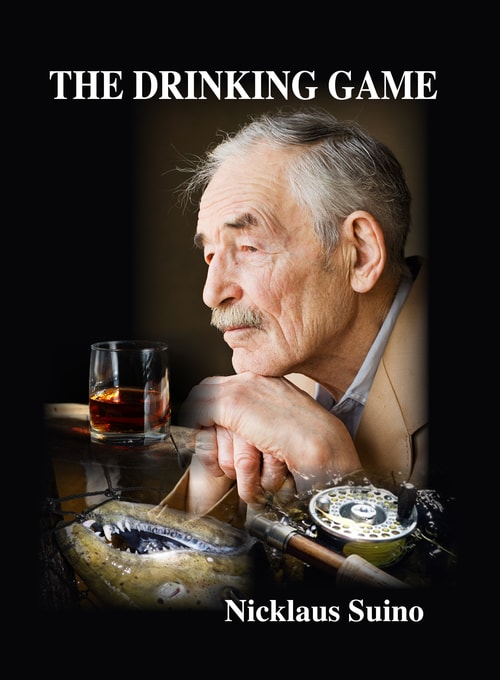 The Drinking Game
By Nicklaus Suino
When the young upstart Bob Santoni challenges his drinking ability, the old master, Russell Aldridge, agrees to a contest that will last for six months and end up completely changing both their lives. Filled with "fish stories," social commentary, and wry humor, THE DRINKING GAME is a character study of a man born in an age long past, when honor and dignity were valued and mastery was a way of life.
Get Your Copy Now!
Website
---