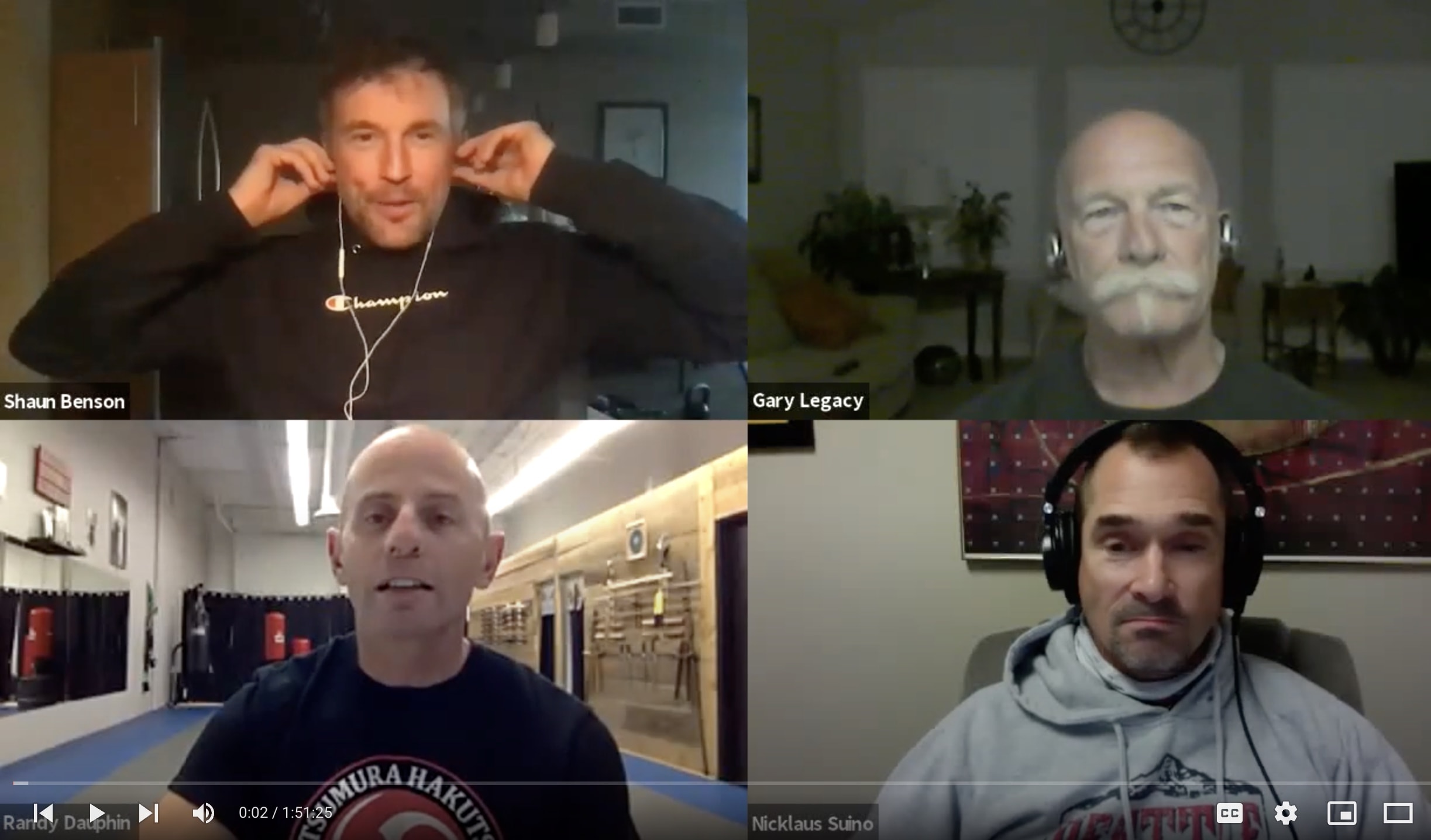 In our popular series we sit down and chat with martial arts masters, and contribute to recording martial arts history. We have over 50 episodes live already, and have guests on our show that include Chuck Merriman, Cezar Borkowski, Bill "Superfoot" Wallace, Fumio Demura, Patrick McCarthy, and many other prominent martial artists
All of our episodes are available on our YouTube channel - subscribe and ring the bell to stay notified for new videos weekly.
Our episodes can also be found anywhere podcasts exist - including
Spotify
,
Anchor
,
Apple Podcasts
,
Google Play
,
RadioPublic
, and more!
LATEST
EPISODE
11/30/2023
Join us this week on PKCC as we sit down with Sensei Jean Kanokogi. Jean Kanokogi is a 6th degree black belt in judo and a highly respected Sensei. She was on the U.S. national judo team, and won several medals in international tournaments. Most notably, she was one of the original signers of the American Civil Liberty Union suit to fight for women's rights in the sport of judo. Sensei Kanokogi is also a Senior Special Agent for the U.S. Government with extensive experience in conducting criminal investigat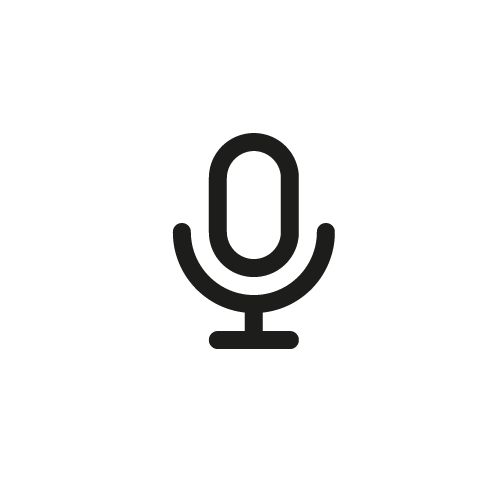 LISTEN NOW
WATCH NOW